I managed to read 32 book during 2017, which isn't bad when you take into consideration a new job (that ultimately didn't work out which is why I found a new job that I'll be starting in about 3 weeks), and plowing through classes so that I could finish my grad school degree before 2018. Of those 32 books these are my top 10 favorite (not in any order)!
(this is also my favorite book cover!!!)
(a non diverse book)
(No idea why I didn't review this. lol)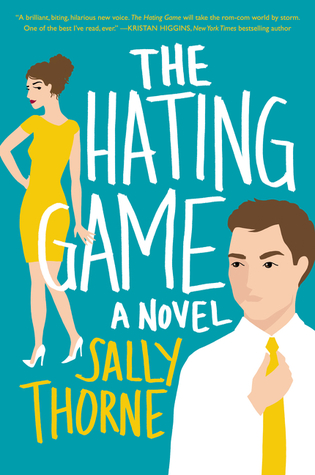 The Hating Game by Sally Thorne
(A non-diverse book, but I loved it)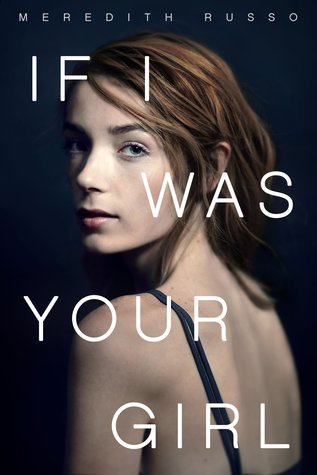 (Loved that this was Own Voices)
(I wouldn't necessarily put this in the category of diverse either. But it's a great read... or listen)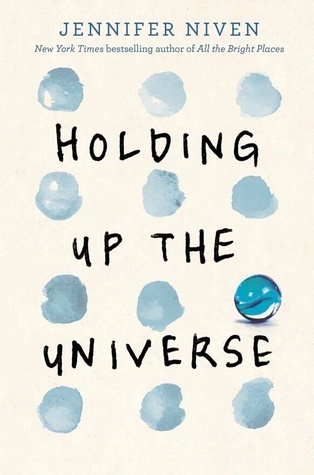 (not Own Voices but still good)
May your 2018 be filled with joy and books!
via GIPHY
Read more »